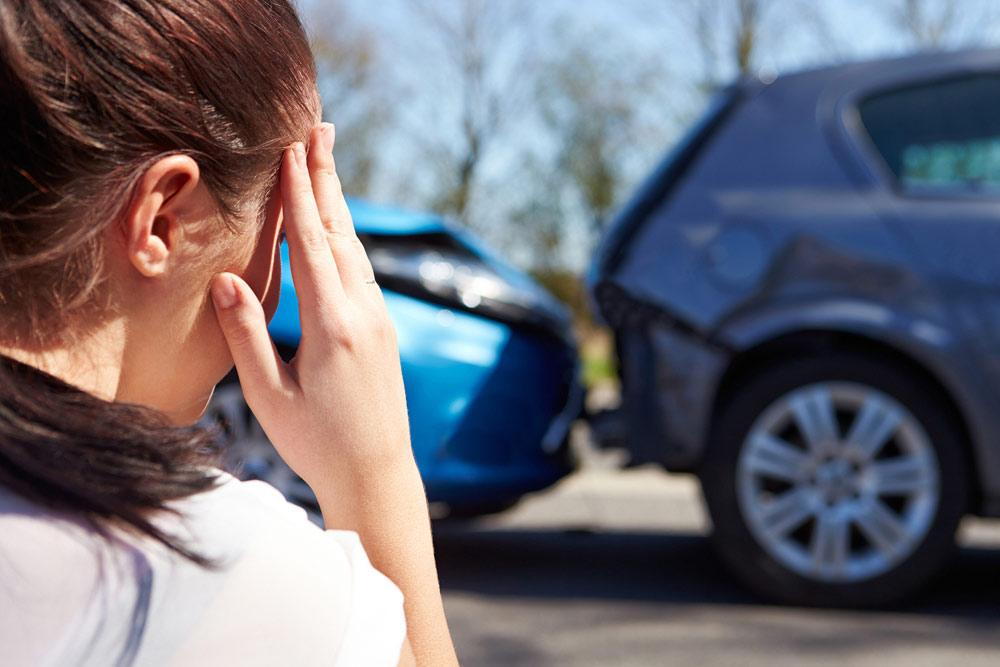 Common Auto Accident Injuries
When you are involved in a car accident, it can take a toll on your mental and physical well-being. Even a minor accident can leave you in considerable pain for days or weeks afterward. At Secrest Family Chiropractic in Scottsdale, AZ, we have put together some information about auto accident injuries and how we can help our patients on their road to recovery.
Serious Injuries
Although many are not life-threatening, some injuries may result from an auto accident that can be quite painful. Some of these injuries include the following:
Back and Neck Injuries: The human body is quickly forced in various directions when an accident occurs, often resulting in whiplash. It is not uncommon to have a back sprain or another spinal cord injury.
Extremity Injuries: Auto accidents can result in injured feet, legs, knees, hips, shoulders, arms, elbows, and hands. A chiropractic treatment plan can be developed to effectively provide pain relief and encourage the recovery process.
Fractured Bones: The impact with another vehicle can cause bones to break that require immediate attention.
Burns: It is possible to suffer burns from airbag deployment.
Head or Brain Trauma: Concussions can easily happen if your head hits a hard object like glass or a steering wheel. In more serious cases, fractured facial bones can require an emergency room visit immediately. We offer cranial adjustments for patients who are suffering from pain related to head trauma.
Remember, after an accident, your body will pump adrenaline and you may not notice the severity of your injuries. Sometimes it can take up to a few days before the full onslaught of pain is experienced. Always seek help from a medical professional, even if you think you feel alright, so he or she can provide a proper diagnosis of your injuries.
How Our Chiropractor Can Help With Auto Injuries
We recommend visiting our office for a thorough examination, as soon as possible after the accident. We will develop a treatment plan to minimize your pain and help your body get back to restored health as quickly as possible. We can help with the discomfort or pain you may be experiencing in your back, neck, or other areas of your body. A chiropractic adjustment can help you feel better without the need for the overuse of prescription drugs to deal with your pain. Our treatments are non-invasive and designed to provide quick pain relief by addressing the source of your pain directly.
Contact Our Scottsdale Chiropractor Today!
If you live in or around Scottsdale and you've recently been involved in an auto accident, call Secrest Family Chiropractic today at (480) 994-4411 to schedule an appointment with Dr. Secrest. We're here to provide the support you need to encourage your recovery and manage your pain.